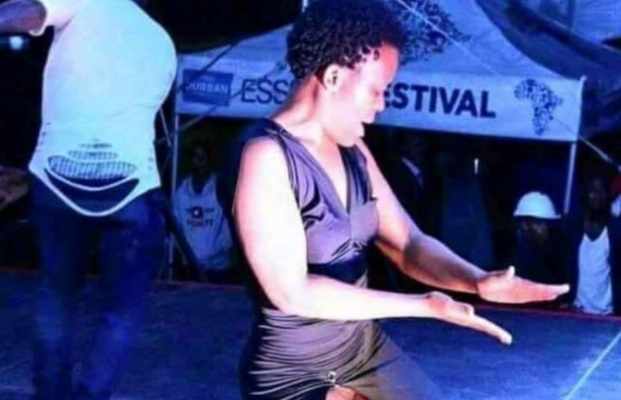 The Zambian immigration officials have deported South African entertainer Rebeca Libram, aka Zodwa Wabantu, who was detained upon arrival at KKIA at 21:00 hours last night.
Reasons for the deportation are unknown.
Zodwa, known for her pantiless stunts that leave her male audience yearning for more, was initially to perform at Karasa's album launch today.
But the National Arts Council told the promoter, Sunset Sound Production, that she could only attend as a guest because allowing her to perform was against "public interest and national values".
And when she arrived last night, Zodwa was detained without reason and immigration officials disappeared from the airport without explaining to the promoter why the entertainer was being held.
"I have just confirmed with South African Airways that she was deported and left for South Africa aboard the 07:20hrs flight (today)," Sunset Sound proprietor Lucky Cheelo Munakampe has told The Mast.
Immigration authorities are yet to give a comment on the matter.
The MAST