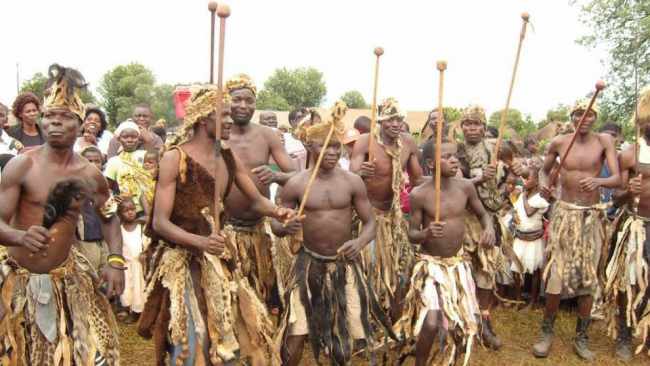 The National Democratic Congress, NDC, is worried about the state sponsored violence that the PF government has once again been said to be organizing to stop the NDC from going to attend the Nc'wala ceremony in Eastern Province.
As you may be aware, our officials were stopped from entering Petauke just a few weeks ago and ordered to return to Lusaka by both the police and PF cadres who blocked the road. The police could not stop the violent behavior of the cadres and it is clear that the PF cadres are more powerful than the police.
We were invited to attend the Nc'wala ceremony this weekend but word reaching us is that violent PF cadres have been organized from Lusaka to cause a lot of harm to our leadership. They have apparently been ordered to block the road and this time around not only force us back but also harm our leadership and members that will be present.
The NDC is a very peace loving party and we would not want to see our members and the people in Chipata be harmed in any way. For this reason, the NDC leadership will not travel to the Nc'wala ceremony but will find an opportune time to go and see the Paramount Chief Mpezeni and the people of Eastern Province. We sincerely apologise to the Paramount Chief and the Ngoni people for missing this very important event but we know that our presence there will attract a lot of violence on the innocent people that the PF government keeps on harming with impunity.
The police cannot guarantee us any safety, as they, at the instructions of their bosses and the cadres now arrest the victims and leave out the perpetrators of violence. We wish all the people that will attend the ceremony a great time and a blessed year ahead.
Mwenya Musenge
Secretary General
National Democratic Congress (NDC)