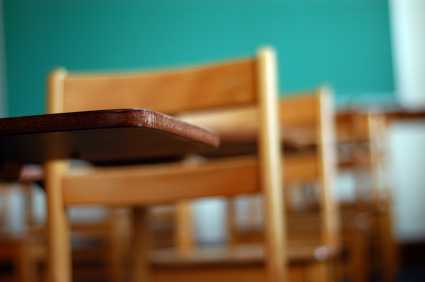 The Ministry of General Education has bemoaned the harassment of teachers in Kalumbila district – North-western Province.
Ministry of General Education Permanent Secretary Henry Tukombe says government is working to improve the quality of education in the Province, but harassment of teachers is a hindrance.
He has disclosed that various teachers in Kalumbila district had their homes burnt and property destroyed by some residents who did not want teachers deployed from outside the Province.
Meanwhile, Mr. Tukombe has called on stakeholders in the region to agree on one local language which should be used to teach in all schools within the Province.
The Permanent Secretary said this during a stakeholder workshop sponsored by First Quantum Minerals (FQM) aimed at identifying strategies of improving the delivery of education in Kalumbila and Solwezi district.
And Mr. Tukombe has commended FQM for partnering with government to improve standards of education in the Province.
Meanwhile, Kansanshi Mine Head of Education Onward Mandevu has disclosed that the firm has put up many interventions to mitigate the challenges faced by schools in order to improve learner capacity in the district.
And Kalumbila Mine Trident Foundation Manager Garth Lappeman disclosed that the mining firm is currently developing a memorandum of understanding with government to increase access to education for pupils in Kalumbila district.