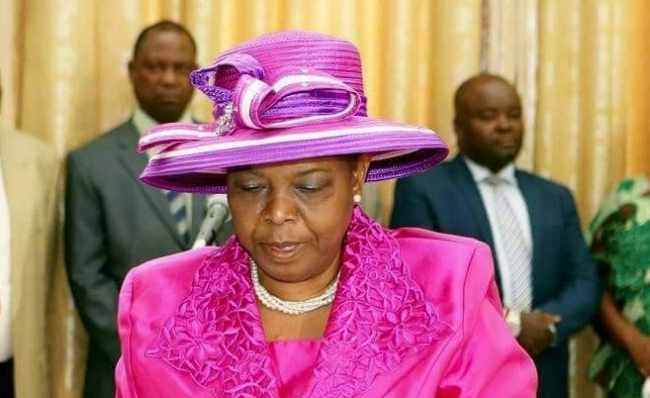 Tuesday,February 20, 2018
Government through the Ministry of National Guidance and Religious Affairs has challenged the church to rise up and take their place to curb the cases of adultery in the country.
Speaking in an interview in Lusaka this morning, Minister of National Guidance and Religious Affairs Hon. Rev Godfridah Sumaili said churches need to ground the people with the word of God so that they know that adultery is sin.
She said marriage is Biblically sacred and is a covenant between two people which should not be broken by anyone.
Reverend Sumaili said people should not depart from cultural values and Christian beliefs as they are principals which strengthen a home.
She said there is a gap which the church has to strengthen because as people are now in the habit of modernizing issues.
Meanwhile, Zambia Conference of Catholic Bishops (ZCCB) says the churches need to change their methods of teachings in the marital syllabi.
ZCCB Communications Director Winfield Kunda said the training of couples in churches is not enough for them to face marital challenges.
Fr. Kunda said couples lack commitment and understanding hence find themselves committing adultery.
He encouraged the public to be morally upright by refraining and restraining themselves from sin.
Last year Zambia recorded 28,000 cases of divorce and some reasons being infidelity.