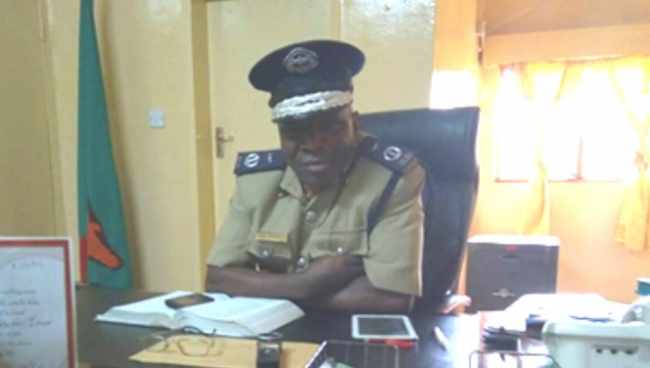 Date: 20th February 2018
A Naked Woman. Confused And Unable To Talk. She Allegedly Crashlanded In Livingstone' S Zesco Compound On A Mission From Kalabo Last Night.
The Victim Has Been Named As Lumayi Nasilele Aged Between 55 And 60 Who Is Said To Have Left Her Clothrs At A Graveyard In Kalabo.
Police Say It's Extremely Difficult To Interview Her Since She Is Still In A State Of Confusion And Unable To Talk.
As Soon As She Regains Her Consciousness, She Will Be Charged With Conduct Likely To Cause Breach Of The Peace.
The Incident Occurred Last Night At About 2330hrs In Livingstone's Zesco Compound.
Ends.
Bonny Kapeso
Commissioner Of Police, Southern Province.