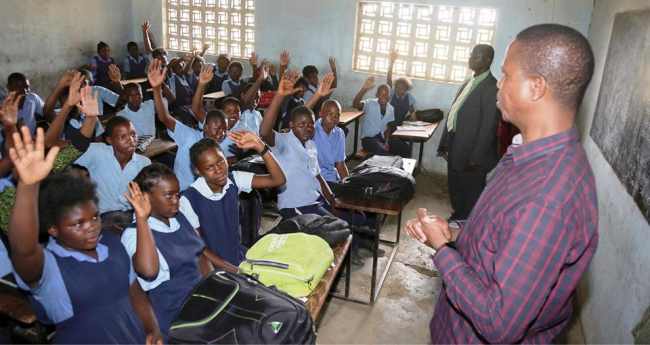 The Teaching Service Commission has fired 263 teachers, who were found with fake qualifications.
And the commission is further scrutinising cases for more than 1-hundred teachers on similar reasons.
Teaching Service Commission Spokesperson, Jane Mbambara has confirmed, saying those dismissed had forged their qualifications at different levels.
Ms Mbambara said the Copperbelt province had the highest number of teachers with FAKE qualifications, accounting for 20.5%, while Muchinga province had the least with 6.4%.
Ms Mbambara has warned would-be offenders that the commission will not take kindly to unqualified people, who want to infiltrate the teaching profession.
ZNBC