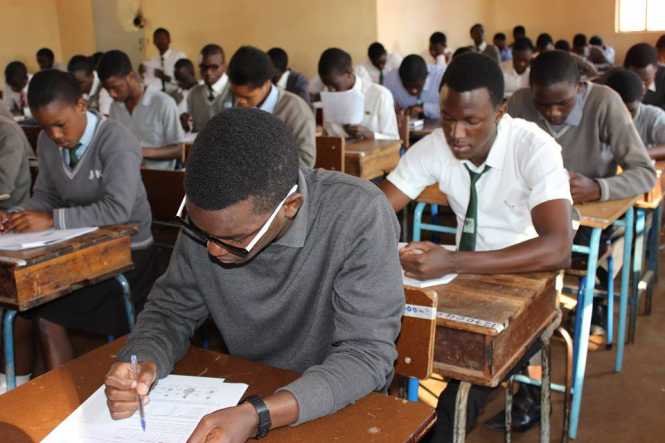 We wish to inform the public that we have extended the registration period for the 2018 candidates to Friday, 2nd March 2018. Therefore, all candidates must be dully registered by 2nd March 2018, which will be the last day.
The Provincial Education Officers (PEOs) are hereby advised that is they have Grade 9 external candidates who have no space in the current centres, they can recommend schools for activation as additional Grade 9 External Centres.
There shall be no further extensions of the registration period after 2nd March 2018.
The PEOs who have Grade 9 candidates that wrote Grade 7 in 2015 or before, but for various reasons have never written Grade 9 examination, are required to submit the names of such to ECZ for allocation of examination numbers that will allow such candidates to write as internal candidates.
DR MICHAEL M. CHILALA
DIRECTOR
EXAMINATIONS COUNCILOF ZAMBIA