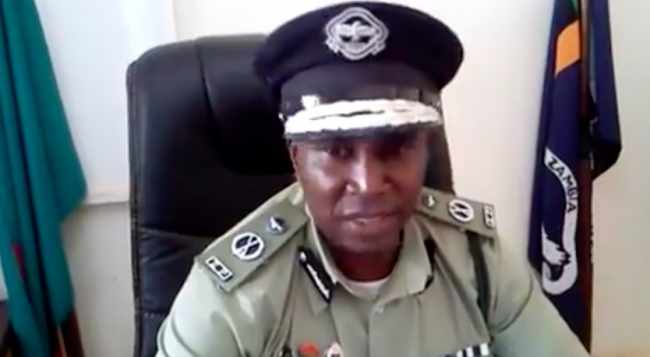 Police in Northern Province have 'picked' three opposition National Democratic Congress, or NDC, party officials in Mporokoso for unlawful assembly.
Regional Police Commissioner, Richard Mweene, tells Mano News today that the three namely, Emmanuel Mulenga district chairperson, Jackson Bwalya, vice chairperson and district treasurer Chabula Mwamba conveyed a meeting of about 48 people without a police permit.
Commissioner Mweene warns that as police they will not allow any grouping irrespective of its influence in society to break the law with impunity.
But, NDC – Northern Province chairperson, Chileshe Chanda, charges that the 'arrest' of his party officials in Mporokoso is an assault to Zambia's young democracy.
Mr. Chanda has told Mano News today the arrest of the three officials is proof that the country is slipping to autocratic tendencies.
Radio Mano 89.3FM