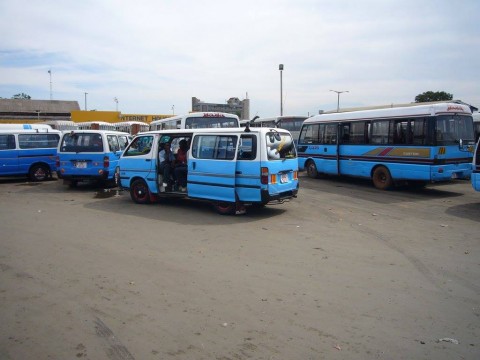 Government has deferred the phasing out of Hiace mini buses from January 2019 to 2022, Minister of Transport and Communications Brian Mushimba has said.
Mr Mushimba said this is to allow members of the public and transporters to understand Government's intentions.
"Government has engaged passenger transport operators in discussing its intentions to extend the implementation of Statutory Instrument (SI) 79 of 2016. The SI requires all minibuses, buses and other motor vehicles being used to transport the public to have seatbelts," he said.
Speaking when he appeared on Hot FM's Breakfast Show yesterday, the minister said the phasing out of Hiace mini buses is aimed at protecting passengers.
Zambia Daily Mail