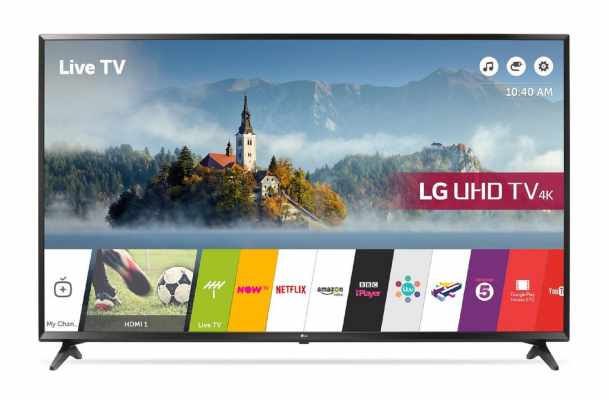 The Zambia Independent Broadcasters Associatio, (ZIBA) has appealed to the Media, Information and Communication Technologies Committee to help resolve unfair business practices by Chinese digital television provider Top Star.
Diamond TV Chief Executive Officer Costa Mwansa has cited among other things the trend in which Top Star carries private stations as pay TV channels when they are actually listed as free to air without receiving payment for the pay TV service.
Mr. Mwansa adds that Top Star is going against the digital migration policy which prohibits an entity from being a carrier and content provider at the same time.
And ZIBA Chairperson Gerald Shawa, who is also Prime TV proprietor, says it is wrong for Topstar to charge local private television stations for providing local content when the digital TV provider pays for foreign content.
ZIBA appeared before the parliamentary committee today to make submissions on the review of the media policy.
Ask Muvi TV