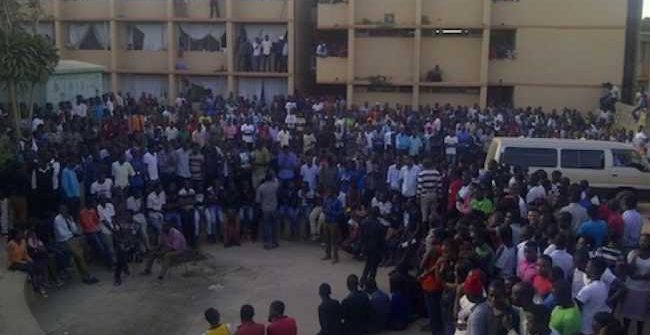 The Copperbelt University academic union has vowed to continue calling for the resignation of Vice Chancellor Professor Naison Ngoma saying the university can only improve its performance when a new vice chancellor is ushered into office.
Union General Secretary Willie Ngosa is hopeful that Higher Education Minister Nkandu Luo will relieve Professor Ngoma of his duties by next week as kwacha Member Of Parliament Joe Malanji is scheduled to present a report on the concerns of members of staff after a successful meeting with the union.
Mr. Ngosa has told phoenix news that the union will not stop calling for the resignation of Professor Ngoma until government acknowledges his alleged incompetence.
Meanwhile Mr. Ngosa has advised government t to address accommodation shortages at the institution before implementing the ban on squatting.
PHOENIX FM NEWS