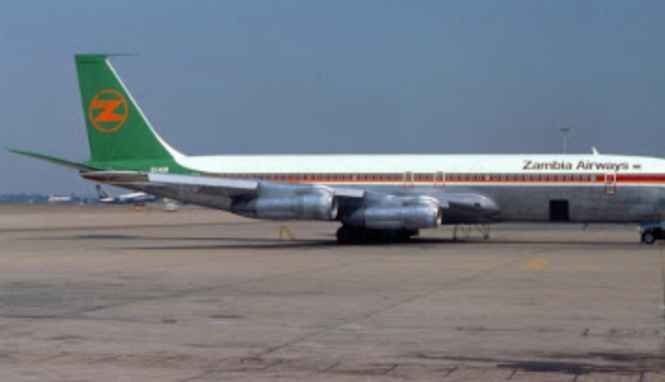 Centre for Trade Policy and Development (CTPD) says government's move to re-establish the Zambia Airways is a bad investment decision.
CTPD Executive Director Isaac Mwaipopo is of the view that the resources to be spent on the airline would have been channelled to other progressive and needy sectors that includes health and dismantling of the national debt.
Mr. Mwaipopo says this investment undertaking is against the backdrop of high and escalating public debt levels that is already beyond half of the country's GDP and likely to lead to further debt accumulation.
Mr. Mwaipopo says government should instead prioritize the finalization of infrastructure projects already commissioned as well as devote time and resources to address social sectors of the economy.
Transport and Communications Minister last Sunday announced the launch of the Zambia Airways scheduled for October with majority shares of 55% owned by government in partnership with Ethiopian Airlines.
MILLENNIUM RADIO 90.5 FM