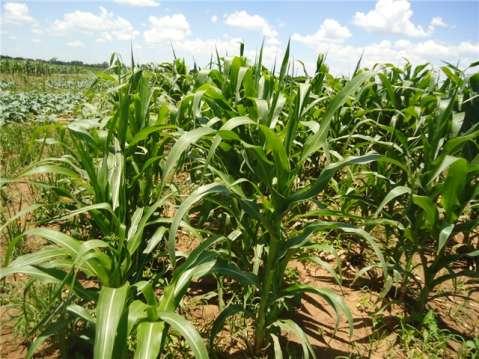 KALOMO FARMERS HOLD SUCCESSFUL TALKS WITH MINISTRY OF AGRICULTURE PERMANENT SECRETARY
Meanwhile, Youngson Tambula, leader of the delegation of farmers that traveled to Lusaka to meet the Ministry of Agriculture Permanent says the meeting was a success and is hopeful an extension to allow farmers deposit for inputs will be granted.
Mr. Tambula told Voice of Kalomo in an interview shortly after meeting the Permanent Secretary that they have been assured their complaints will be forwarded to the Minister of Agriculture, Dora Siliya.
He says this will be during a meeting that will take place today (Wednesday, 31st January) between the Ministry of Agriculture and the various banks facilitating the E-voucher Farmer Input Support program.
Among the complaints raised during the meeting with the Permanent Secretary includes the issue of the Evoucher Cards that have not been credited for the 2015/2016, 2016/2017 and the current 2017/2018 farming seasons, despite farmers having successfully deposited, disclosed Mr. Tambula.
They met with the Permanent Secretary on Tuesday, 30th January, 2018.
Mr. Tambula has urged his fellow farmers to remain hopeful as the Ministry of Agriculture has assured them that communication on the way forward will be made on Friday.
The delegation comprised Youngson Tambula, Sisiki Muleya, Ben Simwaambwa, Vanbeck Simunyando, Alick Mudenda with support from 4 Members of Parliament including Dundumwezi lawmaker, Edgar Sing'ombe and his Magoye counterpart, Emmerson Machila.
Voice of Kalomo Community Radio Station