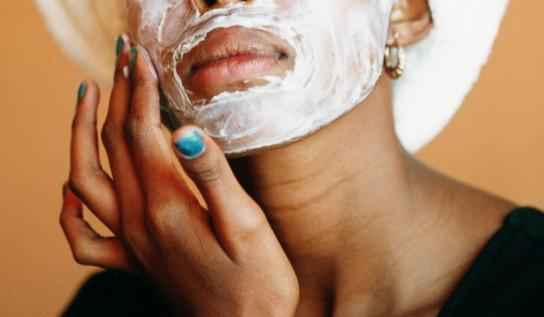 Source: Xinhua
GABORONE, Jan. 27 (Xinhua) — Two middle-aged Zambian women have been arrested in Botswana's capital, Gaborone, on Saturday for smuggling illegal skin-lightening products worthy 30,000 U.S. dollars, police said.
Botswana Police Service (BPS) spokesperson, Assistant Commissioner Dipheko Motube told Xinhua that two women — aged 35 and 38 years — were arrested during a police operation aimed at clearing drugs and prohibited products in Gaborone.
Since early December, police here launched an indefinite operation day and night confiscating habit-forming drugs like marijuana, cocaine, heroin and any other illicit products being sold on the streets of Gaborone.
"The two women were found in possession of 60 boxes and several tubes of skin lightening creams estimated at a street value of about 30,000 U.S. dollars (300,000 pula) during a police operation in the wee hours of Saturday morning around 4 a.m. Central African Time (CAT)," said Motube.
He said the 60 boxes contained Betasol cream which is a very strong corticosteroid. Also, several tubes of Epidermic creams were confiscated.
Motube said the skin-lightening creams were smuggled into the southern African nation because they are a prohibited product in Botswana.
"We are still to ascertain the exact number of the Epidermic tubes of the prohibited creams and their origin," he said.
He said the Zambian women are expected to appear in court for arraignment on Monday morning.
The southern part of Africa has of recent seen an upsurge in the smuggling of the creams, beauty and antiseptic soaps as well as lotions that allegedly contain mercury.
Unlabeled jars of mercury-laced cream are marketed as skin lighteners and anti-aging treatments that remove age spots, freckles, blemishes and wrinkles. Young girls also may use these products as acne treatments.