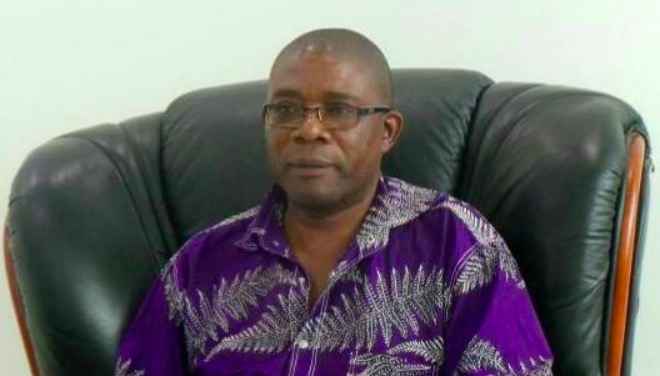 As National Democratic Congress NDC we wish to inform the nation and out general membership that Samuel Chitonge who masqueraded as NDC luapula region representative has never been our member.
As NDC , we would like Mr Chitonge to tell the nation when and where he was appointed as NDC Luapula province coordinator. As far as we are concerned, the Luapula province NDC Chairman is Dr. Paul Mbulo.
As NDC, we are not surprised that Chitonge has the audacity to parade himself as NDC Chairman for Luapula.
Mr. Chitonge has lately been facing severe financial challenges. Truth be told, Mr. Chitonge attempted to rejoin Pf in July 2017. The latter demanded three million kwacha from the Pf.
The pf structures then used Znbc journalist Misheck Moyo and Pf Mulungushi ward councillor in Mufulira Charles banda to recruit Chitonge.
Mr. Chitonge was instead offered a one hundred thousand cash at Chembe border in Luapula province in the presence of his wife.
Mr. Chitonge instead that he needed three million cash money to sort out his financial problems.
Chitonge was later transported to the copper belt, paid and accommodated and agreed to meet president Lungu at Simon Mwansa Kapewepwe airport.
However, his demand for a ransom of three million kwacha was turned down by state operatives.
To us as NDC, Chitonge is just a conman and impostor. Chitonge is one of the first Pf lawmaker's who was denounced by late Pf leader Michael Sata.
Chitonge was ejected from Pf for going against the Pf by bringing a member of the NCC.
Chitonge is a chancer who should never be taken seriously.
Chitonge cheated Miles Sampa that the later was popular in Luapula when in fact not.
Miles Samoa spent a fortune on Chitonge.
As NDC, we, therefore, disassociate ourselves with Chitonge who has no relevance to luapula politics.
Bridget Attanga.
Deputy Secretary General