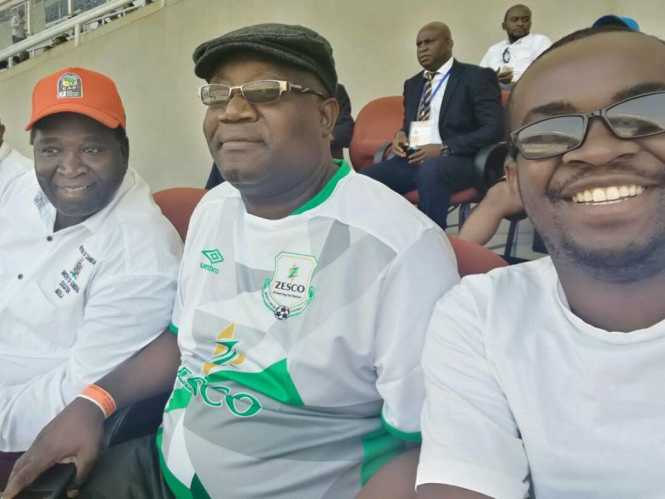 HIS Worship the Mayor of Ndola Mr. Amon Chisenga has instructed that structures built on top of the sewer lines be demolished.
The Mayor who inspected Masala area today with Acting Town Clerk Mr. Wisdom Bwalya and engineers from Ndola City Council and Kafubu Water and Sewerage noted that the sewer system was collapsing and engineers were failing to maintain it because people have built on the sewer line and the road.
The Mayor has cautioned residents of Masala to desist from building on service lines.
The Masala sewer system has been a hype of media coverage as it has continuously been blocked, Kafubu Water and Sewerage Company lamented of residents decisions to not only build on the sewer lines leading to them being punctured but also that residents continue to dispose things in sewers such as diapers, sanitary towels and even still born babies.
Kafubu Water and Sewerage bemoaned the state of affairs in Masala as the current sewer pipes servicing the area is constrained seeing that it was designed to service a minimal population as opposed to the current population in the area.
However, the authority is currently laying down new pipes to meet the population demands of which will be completed by May 2018.
Acting Town Clerk Wisdom Bwalya on the other hand urged Ndola residents and Masala in particular to protect public infrastructure which are being put up with colossal sums of money.
He urged residents to desist from dumping waste like diapers, still-born babies and stones amongst other wastes in the sewer pipes.
Issued by:
*Ndola City Council Public Relations Department*