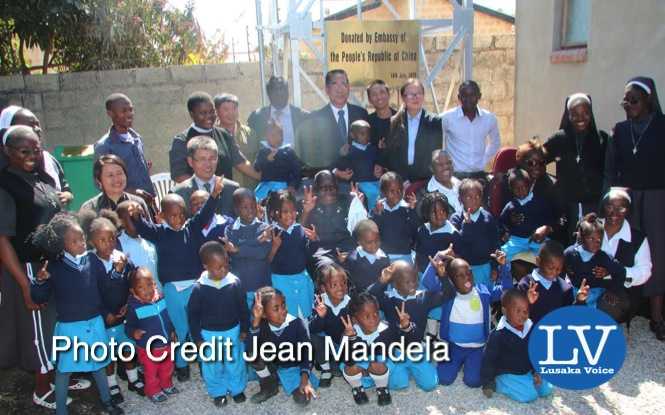 Government has postponed the opening of all schools and tertiary institutions countrywide until further notice, in effort to contain the rapid spread of Cholera.
Speaking to journalists during a joint press briefing in Lusaka Minister of Health Chitalu Chilufya said the decision has been arrived at after intense consultations with stakeholders.
Dr. Chilufya said the decision will be reviewed on January 30, after assessing how the spread of cholera will be contained.
He said there are pupils in boarding schools that are coming from cholera affected areas across Lusaka who have the potential to export the disease.
The minister added that his ministry has recorded sporadic cases of cholera in many parts of the country which has risen to 2,047 with 50 deaths.
And Minister of General Education Dennis Wanchinga has directed that all tertiary learning institutions that are operating should close with immediate effect.
Dr. Wanchinga who is also Acting Minister of Higher Education said the two Ministries will closely work with the Ministry of Health in the fight against cholera.
Dr. Wanchinga said Cholera is everyone's problem and that the ministry has engaged school authorities to look into the sanitation issues before the dates to open schools are announced.