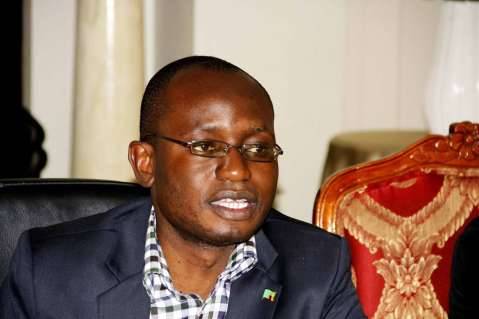 State House says it is deeply concerned and disappointed at the rampant acts of abuse of social media and digital media space by some unknown people.
Special Assistant to the President for Press and Public Relations Amos Chanda says the acts amount to serious abrogation of the law.
Mr. Chanda has since urged the police and other security agencies to launch investigations and bring the peddlers of such falsehoods to book.
Mr. Chanda says all official statements from State House will now be broadcast on ZNBC and other state media within 30 minutes of being issued.
He says only then can any story be confirmed to be authentic.
Mr. Chanda was speaking at a media briefing in Lusaka on Wednesday.
He has further announced that the State House website, which was shut down due to persistent hacking two years ago, will soon be re-established.
Mr. Chanda said Smart Zambia Centre has been engaged to re-establish the website in a more secure place.
ZNBC