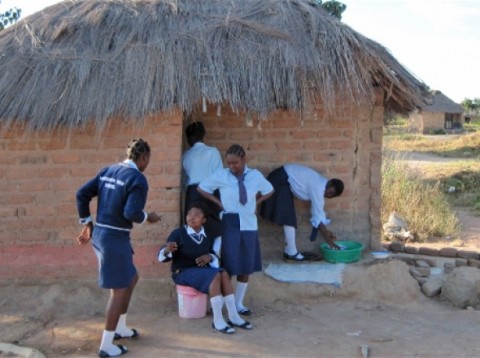 General Education Minister Dr. Dennis Wanchinga says the number of employed teachers found with fake qualifications has so far reached 743.
Dr Wanchinga has told Parliament that of this number 108 have already admitted to being in possession of fake qualifications.
He says the ministry has since started the process of removing the fake teachers from the system.
He adds that the issue of fake qualifications being a criminal offence, those found with fake qualifications will be handed over for prosecution.
And Dr Wanchinga says 32,208 teachers applied during the recent teacher recruitment exercise were only 3,148 teachers were needed.
He says a good number of the applicants were removed for among other reasons having fake qualifications and not being registered with the Teaching Council of Zambia.
QFM