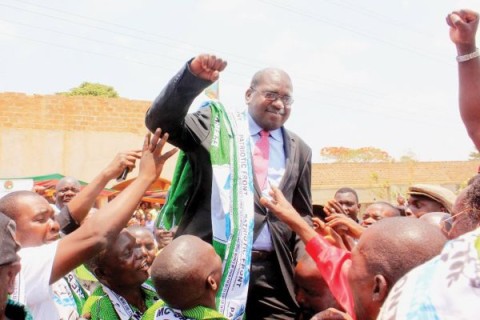 DR CHILUFYA REMOVES ENTIRE SOLWEZI GENERAL HOSPITAL MANAGEMENT
10th December, 2017.
MINISTER of Health Dr Chitalu Chilufya has with immediate effect removed the entire management team at Solwezi General Hospital due to poor administration and negligence of patients care.
Dr Chilufya made an impromptu visit to the hospital on Saturday after 22:00 hours and was not impressed with what he found at the health institution.
[patrioticfrontzambia]