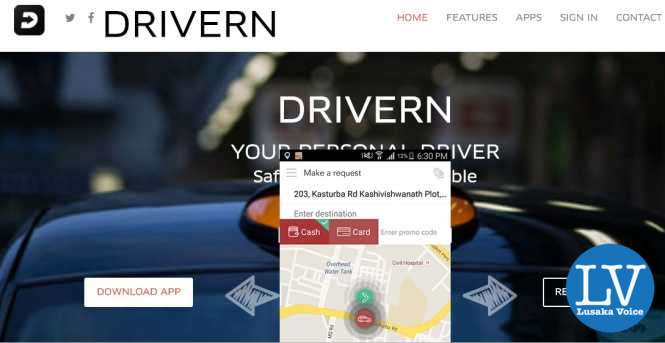 Drivern Zambia is looking for  TEN experience FEMALE Taxi drivers in Lusaka. PSV holders will be given preference
1. Entry requirements
You'll need a driver's licence.
have a full driving licence, held for at least 24 months (2 years)
pass a criminal records check
be over 25 years old
pass a geographical test (the 'knowledge' in Lusaka Shopping Malls, Areas and Hotels)
2. Skills required
You'll need:
good driving skills and an awareness of road safety
a detailed knowledge of Lusaka, including street names, landmarks and speed limits
customer care skills
3. What you'll do
Your day-to-day duties could include:
taking job details on the in-car smartphone
helping to load and unload passengers' luggage
helping passengers to get in and out of the vehicle if required
taking payments for fares
keeping the vehicle clean and in a roadworthy condition
keeping trip records up to date
You might also make longer-distance trips, like taking people to the airport or outskirts of the city.
4. Salary
Your earnings is fixed but supplemented by a commission, the number of journeys made, and the hours you work will determine your final pay.
5. For details contact  Moses on 0979404265