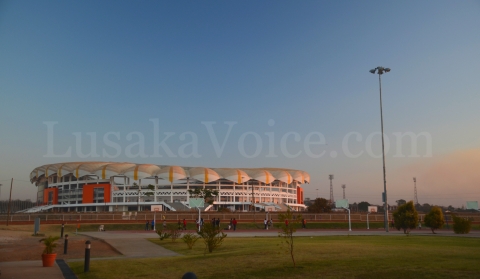 Government has with immediate effect suspended the operations of the Church of Christ following the stampede in which eight people died at Lusaka's Olympic Youth development Center (OYDC).
Minister of Religious Affairs Reverend Godfridah Sumaili has told a news conference that the suspension will stay until all investigations are concluded.
Reverend Sumaili says preliminary investigations have shown that the church leaders did not comply with the provisions of the law as they failed to produce necessarily documentation for such a gathering after the tragedy.
She explains that all public gatherings are guided by the Public Order Act and that churches are not exempted from complying with this law.
And Chief Government Spokesperson Kampamba Mulenga says the Disaster Management and Mitigation Unit (UNIT) will provide the necessary support to the bereaved families.
Ms Mulenga says other proceedings will be communicated to the nation in due course.
QFM