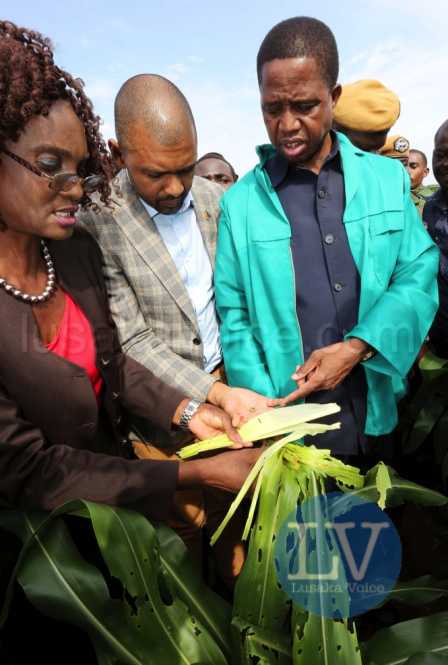 State House spokesperson Amos Chanda says His Excellency Mr Edgar Chagwa has completed a very successful three-day tour of Eastern Province where he met a broad range of interest groups to discuss ways to fast track development projects.
Today he has address meeting with agro dealers and representatives of banks; all Eastern Province district commissioners and council of bishops in Chipata.
From traditional rulers to church leaders to bankers and agro dealers, farmers, marketeers,and district commissioners, the president emphasized he was in hurry to see more development delivered and less politicking now that we the political season has passed with last year's election.
The president is happy that he has interacted with as many people as possible from different sectors to help him entrench development dialogue.
The president returns to Lusaka this afternoon.