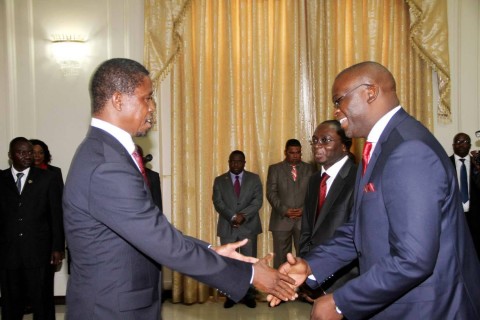 Attorney General Likando Kalaluka has been challenged to disassociate his office from the proceedings in which former Ministers are challenging a Constitutional Court ruling.
Governance Activist Leslie Chikuse does not think it is within the Attorney General's jurisdiction to represent former Minister whom the same Court ruled stayed in office illegally.
Mr. Chikuse thinks that the case of appeal against the ruling the Constitutional Court made that former Ministers that stayed in office illegally pay what they owe the state, should be discontinued.
He says this is especially that all rulings that the Constitutional Court makes are final and cannot be appealed against.
QFM