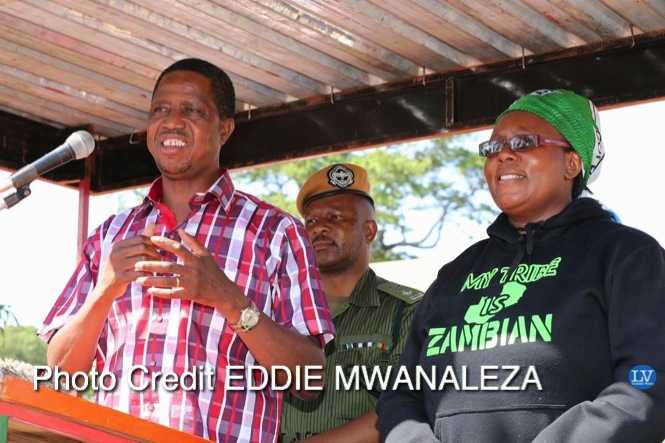 Governance stakeholders have expressed hope that the incoming Cabinet will be above bold in addressing issues affecting the nation.
The Foundation for Democratic Process (FODEP) is hoping that the incoming Cabinet will be appointed on merit in order to deliver the much needed national development.
FODEP Acting Executive Director Chimfwembe Mweenge says Zambians are expecting to see a cabinet that will put their interests first.
Mr. Mweenge states that cabinet should also be gender balanced so that it will be easier to tackle inequalities in the country.
And the Young African Leaders Initiative (YALI) is hoping that the incoming cabinet will have more young men and women.
YALI Governance Advisor, Isaac Mwanza says his organization is alive to the fact that for national development to take center stage, there is need to involve young people in decision making processes.
And Zambia Council for Social Development (ZCSD) Executive Secretary Lewis Mwape says the next cabinet should be comprised of people willing to look at the serious issues affecting the nation and not focus on their own issues.
qfm