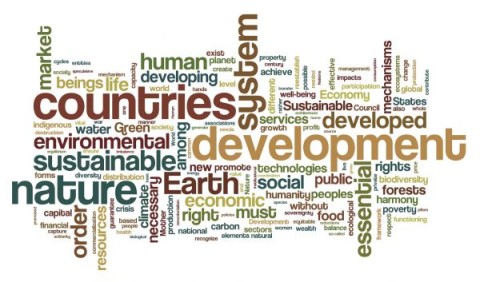 Government has been advised to take seriously observations that the referendum is bound to fail if nothing is done to address the levels of disorientation people are exhibiting on the referendum.
The Jesuit Center for Theological Reflection (JCTR) is concerned that in spite of the sensitization being done by the Electoral Commission of Zambia (ECZ) there are still high levels of ignorance among the electorates with respect how they are going to participate in the referendum.
Executive Director Leonard Chiti has Qfm news that for example in Solwezi where he is currently the sentiments that he is getting are not encouraging.
Father Chiti has disclosed that people simply do not know anything about the referendum.
He says this is besides having fears that the passing of the proposed Bill of Rights might haunt them in future.
QFM