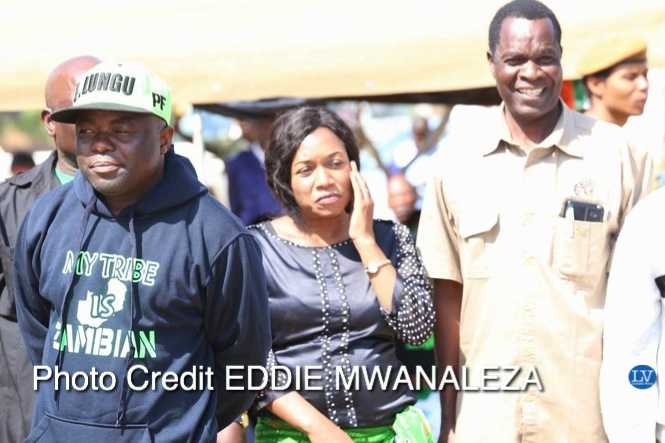 The United Party for National Development (UPND) has demanded the resignations of Local Government and Housing Minister Steven Kampyongo and Permanent Secretary Amos Malupenga.
This follows revelations in today's edition of the Post newspaper that Mr Kampyongo is at the heart of an alleged scheme to manipulate the outcome of the upcoming elections.
UPND Secretary General Stephen Katuka in a statement says the revelations are shocking, but not surprising.
Mr Katuka says Mr Kampyongo has allegedly shown that he is willing to resort to violence to try and stop the UPND sweeping to power on more than one occasion.
Mr Katuka says the attacks on the UPND campaign teams in Shiwang'andu last month and during the 2015 presidential election campaign testify to this.
He says the uncovering of the scheme to replace 10 fired town clerks with PF cadres because staff from his ministry are seconded to the ECZ to help manage the election process is a clear case of abuse of office for which the Minister must submit himself to investigation by the authorities.
Mr Katuka adds that Mr Kampyongo's alleged comments that the PF will act as 'boxer and referee in the upcoming elections calls for his immediate resignation.
QFM