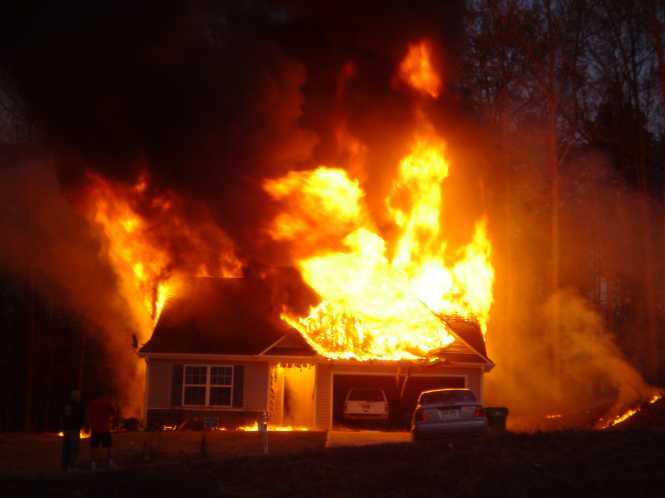 Three people have died in a fire at Lusaka's Kabwata market.
Police Spokesperson Rea Hamoonga says three men died after a fire engulfed store rooms at the market around 02:00 hours this morning.
Mr Hamoonga says in one store room was Emmanuel other names not known aged between 30 and 35 of unknown address and an unknown adult who got burnt and died on the spot, while in the second Store room were packets of Shake Shake beer and in between the corridors was Joseph other names not known aged between 30 and 35 who was sleeping on a chair and also died on the spot.
Mr Hamoonga says the bodies of the three men are lying in the University Teaching Hospital Mortuary.
And according to the traders at the market, the two men were drinking with braziers on in one of the shops, while the other one was outside and might have died from suffocation from the smoke.
The traders are saddened by the death of their colleagues as well as the loss of property.
And Kabwata market Branch Chairman Michael Musenga has since warned traders at the market to desist from sleeping in the shops and always ensure that they live everything off in their shops.
And the Lusaka City Council is saddened by the loss of lives at Kabwata market in such a manner.
Council Public Relations Manager Mulunda Habeenzu says it has always been the call of the council for traders to ensure that trading places are safeguarded to avoid disasters.
QFM