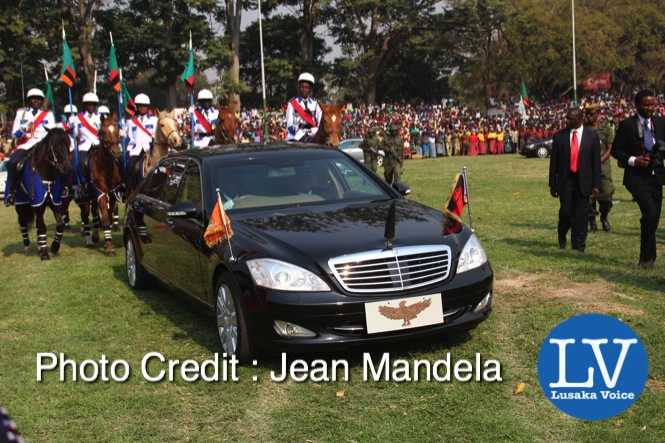 The United Party for National Development (UPND) has charged that President Edgar Lungu's accumulated wealth in the 18 months he has been President is a record deserving to be entered in the Guinness book of world records.
UPND Secretary General Steven Katuka in a statement says while UPND president Hakainde Hichilema and his vice president Geoffrey Mwamba have grown their businesses over a period of over 30 years, President Lungu has amassed a huge amount of wealth in just one year of his presidency.
Mr Katuka says President Lungu has essentially grown his wealth by well over 100% in a space of 18 months.
He says this while President Lungu and other PF official have been posturing and telling people that they are poor, and that they care for the poor people.
Mr Katuka says the UPND demands that with the newly acquired wealth President Lungu immediately sets up a milling plant and cattle ranches and brings down the prices of both mealie meal and beef products.
QFM