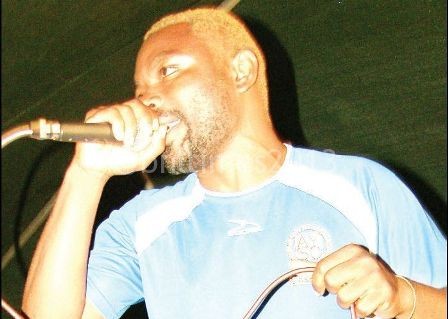 Clifford Dimba alias General Kanene has scoffed at latest lies that he has defected to the Opposition.
Kanene stated that he was eternally grateful to President Edgar Lungu for exercising a pardon.
He said that he was jailed for 18 years but with the presidential mercy and pardon exercised by President Edgar Lungu.
He said that he was excited about the new song he has released and he will unveil at Heroes Stadium at the Patriotic Front Campaign Launch.