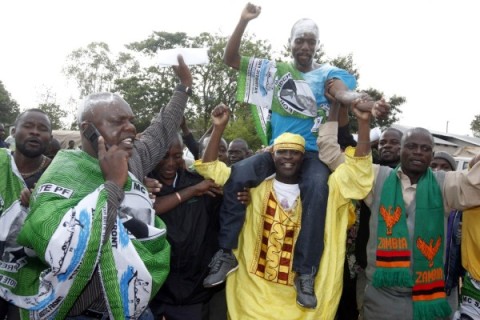 THE Electoral Commission of Zambia (ECZ) has revised nomination fees for aspiring mayors, council chairperson and councillors.
ECZ public relations manager Crispin Akufuna announced in a statement yesterday that aspiring mayors will now pay K7,500 from the original K10,000, council chairperson K3,500 from K5,000, councillor (for city and municipalities) K1,500 and K750 for councillors at district levels.
This follows an outcry from aspiring candidates and political parties.
Daily Mail