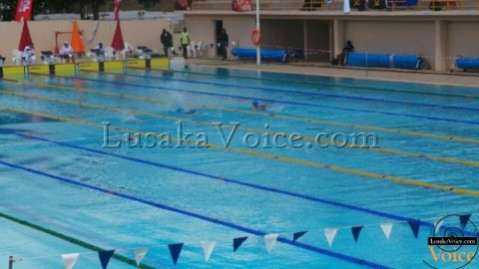 TRAGEDY struck at Farmers Den swimming pool on Sunday in Kapiri Mposhi when a three-year-old boy drowned while swimming with his friends.
Shony Ngosa drowned between 16:00 hours and 16:10 hours.
Central Province commissioner of police Lombe Kamukoshi said in an interview yesterday that Bernard Lulanga, 54, reported to Kapiri Mposhi Police Station that his grandson had drowned.
"The boy died as his family members were rushing him to the hospital," Ms Kamukoshi said.
She said the body is in Kapiri Mposhi District Hospital mortuary.
Zambia Daily Mail