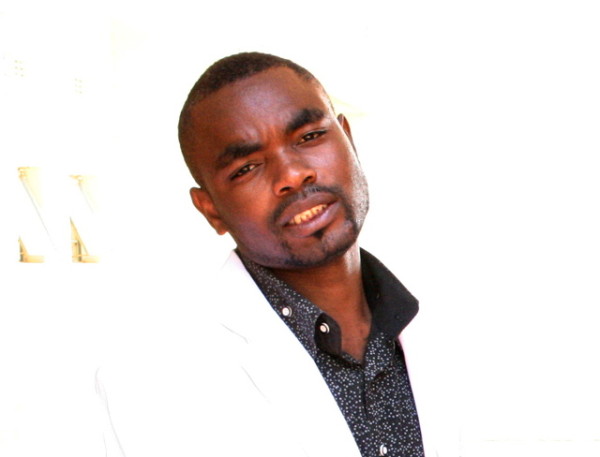 Clifford Dimba famously known as Gen Kanene has produced three songs supporting President Edgar Lungu.
"I Will eternally be grateful to President Edgar Lungu and his government." said Dimba
"President Lungu's decision to pardon me and even give me the prestigious position of Ambassador against Gender Based Violence.".
Speaking in an extensive interview, Dimba said that political attacks and lies against him would not alienate him from President Edgar Lungu.
Kanene who was donning an Edgar Lungu hat said the two songs for President Edgar Lungu.
" I have done "Alungu an nichosa ku manda", " Mwenzo lila Constitution", and " Ine ni Lungu ce".
He said while the Opposition were peddling lies against him, he was busy in the studio producing songs and he couldn't join political parties that were not serious.
He said he was thankful to President Lungu for giving him an opportunity but regretted that this chance could have been lost.
"I am an artist, I have a following. I will continue to make comentaries about the ills and vices of society". Said Gen Kanene.
zambiadailynation