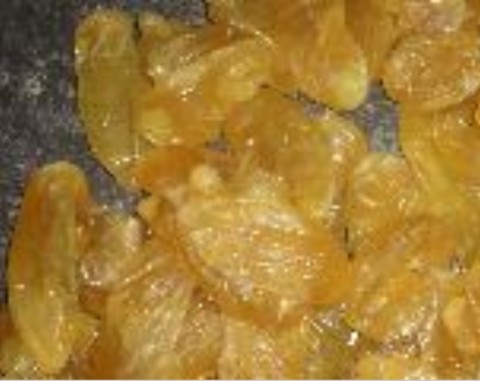 A man took used condoms and his wife's spoiled undergarments to her workplace, accusing her of bed-hopping, in front of her colleagues, the Harare Civil Court heard.
Tabudirira Mawonera reportedly took the panties in a bid to fix his wife, Nester Chimedza whom he suspected was having sexual relations with other men during his absence.
Chimedza, who was seeking a protection order against Mawonera, told the magistrate Ms Gamuchirai Siwardi that she discovered that he was HIV positive after they got married, resulting in her denying him unprotected sex.
She said Mawonera started accusing her of having sexual relations with other men and would assault her on different occasions.
"He is my former husband and he abuses me physically and verbally," Chimedza said.
"I discovered that he was HIV positive after we got married and told him to use protection, but he became violent and started accusing me of having extra-marital affairs.
"When I refused to have unprotected sex with him, he took my panties and used condoms to my workplace and started shouting in front of my colleagues calling me a prostitute with an unsatisfied sexual appetite.
"He took my academic certificates and threatened to burn them.
"Each time he meets me in public, he shouts at me, insulting me calling me all sorts of derogatory names," she said.
Mawonera did not deny the allegations.
He told the court that he found used condoms in their bedroom when he returned from South Africa.
"I found used condoms and I asked her who she was having sex with during my absence," Mawonera said.
"She told me that I had no right to question her since she lived at her workplace. I then took her spoiled panties and the used condoms to her workplace because I wanted her to tell me the man she was bedding," he said.
Ms Siwardi ordered Mawonera to stop abusing Chimedza in any way and to keep peace with her at all times.
herald