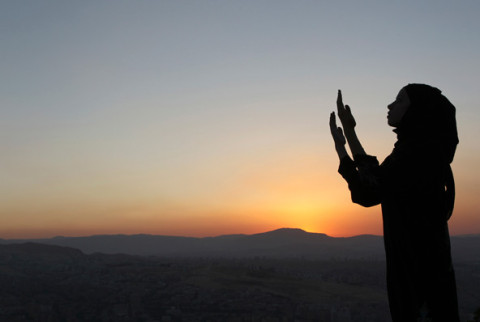 The Intellectual Forum Institute of Zambia (IFIZ) has appealed to national leaders to consider formulating policies and putting measures in place that will cultivate and stimulate a culture of reading and writing in the country.
Speaking during the launch of a book entitle "A Christian Nation in a Brothel State" written by Chris Zimba, IFIZ President Dr. Alex Ng'oma says it is a fact that the country does not have many books that are written about Zambia by Zambians.
He explains that the book seeks to demonstrate the linkage between the declaration of Zambia as a Christian nation and the country's political system, noting that the book will contribute to the dynamics of the debate on the matter.
Dr. Ng'oma says the book has endeavored to provide reasons for and against the Christian nation declaration, adding that this will give the proponents and opponents of the declaration something to think about.
He adds that the book also gives something to think about as the country is in the process of enacting a new constitution.
Dr. Ng'oma has further urged publishing houses to consider finding innovative ways of encouraging and supporting local writers as this is the only way through which the book industry can grow and encourage a reading culture in the country.
And good will Ambassador of persons with disabilities, Elijah Ngwale says the book is an eye opener to the truth about Zambia being a Christian nation.
qfm