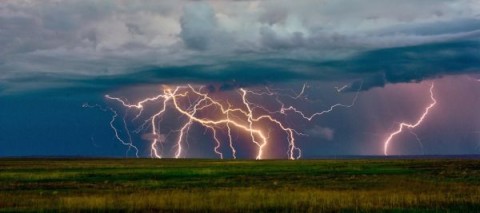 Lightning has killed four people while 10 others are battling for their lives at Mwami Adventist Hospital in Vubwi in Eastern Province.
The incident happened on Tuesday around 10:00 hours in Mchenjeza area at a Catholic Out Station.
Vubwi District Commissioner, Enelesi Banda confirmed the incident in a telephone interview with ZNBC News.
Ms. Banda explained that the incident happened when the victims were carrying out some works at the out station.
She said survivors are out of danger and may be discharged by the end of the day.
znbc