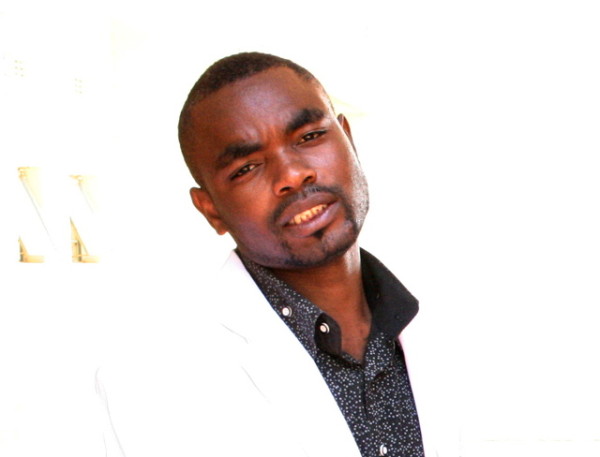 LUSAKA principal resident magistrate Kenneth Mulife allowed the prosecution's application to adjourn the case in which musician General Kanene is accused of assaulting a woman in order to enable them search for her.
This is in a case where Kanene – real name Clifford Dimba – is charged with assault contrary to the Laws of Zambia.
It is alleged that Kanene on October 27, 2015 assaulted Modrine Chisenga and occassioned her actual bodily harm.
Last month, magistrate Mulife issued a bench warrant against Chisenga after she failed to appear in court twice.
And when the matter came up for return of bench warrant and possible commencement of trial, prosecutor Zacks Yuma applied for an adjournment to allow the prosecution time to search for Chisenga.
"May we be allowed ample time in search of the complainant. We ask for an adjournment on that basis," said Yuma.
Magistrate Mulife allowed the application and adjourned the case to January 14, 2016.
the post