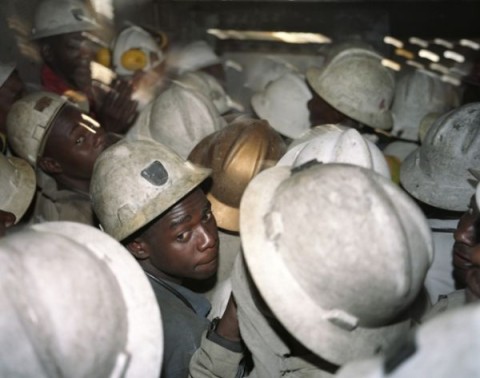 MOPANI Copper Mines (MCM) will this week pay the K18,000 ex-gracia it agreed to remunerate the retrenched miners through the Zambia Postal Services Corporation (ZAMPOST), Mufulira district commissioner Zakeyo Kamanga has said.
Retrenched miners in Kitwe and Mufulira have been protesting over the delay by MCM to release their ex-gratia on time.
Mr Kamanga, who was locked in a meeting on Tuesday with management at MCM in Kitwe, said in an interview yesterday the mining company will disburse the money through ZAMPOST.
"The reason why Mopani Copper Mines delayed in paying the retrenched miners their ex-gratia is that they were still trying to find the best way of disbursing the money and they have agreed to do it through the post offices," he said.
Mr Kamanga advised the miners to start checking for their money in various post offices starting tomorrow.