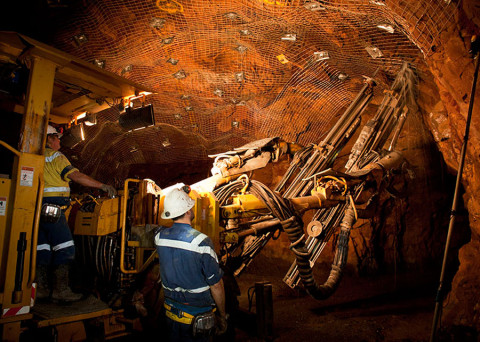 Ferro Alloys, a manganese processing plant in Kabwe has with immediate effect closed its plant indefinitely, rendering 200 workers jobless.
Company Commercial Executive Katimba Chisanga has told QFM News today that the closure has been necessitated by the recent increase in the electricity tariffs.
Mr. Katimba says all the 200 workers have been laid off and that the plant will be put under care and maintenance.
He says the plant cannot sustain the increment of over 200 percent in electricity tariffs, especially that electricity accounts for about 30% of its total overhead costs.
Mr. Katimba has since appealed to the government to intervene and save the plant from closing down.
qfm