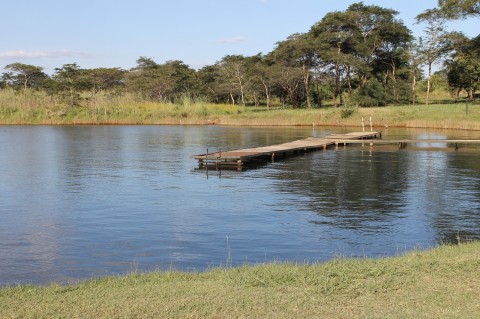 AN 11-YEAR-OLD Grade Three girl and a 33-year-old man who was trying to rescue her have drowned in a reservoir at Mukuba Farm block in Mufulira.
Catherine Phiri, a pupil of Twasekele Primary School, and Enerst Chanda of an unknown address died on Wednesday around 15:00 hours, Copperbelt Province commissioner of police Joyce Kasosa has said.
"Mr Chanda was a passer-by and upon seeing that the girl was drowning, he jumped into the dam to try and rescue her but unfortunately he also drowned," Ms Kasosa said.
She said the bodies have been retrieved and are in Ronald Ross Hospital mortuary.
ZAMBIADAILYMAIL