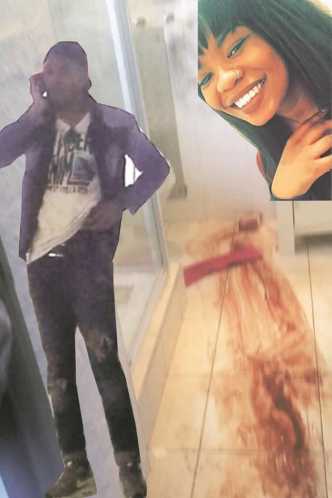 THE Zambian mission in South Africa says one of the Zambians linked to the death of a student in Cape Town, Stephen Chitobolo has finally reported himself to police for questioning.
Zambia's High Commissioner to South Africa Emmanuel Mwamba said in a statement issued by his press secretary Nicky Shabolyo in Johannesburg on Monday that Chitobolo voluntarily surrendered to law enforcement officers last week.
Mr Mwamba said Mr Chitobolo reported himself at Rondbotsch Police Station in Cape Town on Thursday.
"Mr Chitobolo, who has been linked to the death of a student in South Africa, reported to police here and was questioned after police opened a case of an inquest," Mr Mwamba said.
He said the other Zambian, Leo Milimo Chingwena, has not yet been questioned by the police.
Mr Mwamba said Mr Chitobolo reported late to the police because he had travelled to Zambia to mourn his late father.
He said Mr Chitobolo had said he started receiving calls on the death of Zanele Moyo, daughter of a Zimbabwean minister while he was still in Zambia.
Zanele's lifeless body is said to have been discovered in a bath tub in her Cape Town flat on the morning of Saturday, October 17, 2015.
The cause of her death remains unknown, although a lot of blood was found on the floor.
She was last seen in the company of Mr Chitobolo the previous evening before her body was found.
zambiadailymail