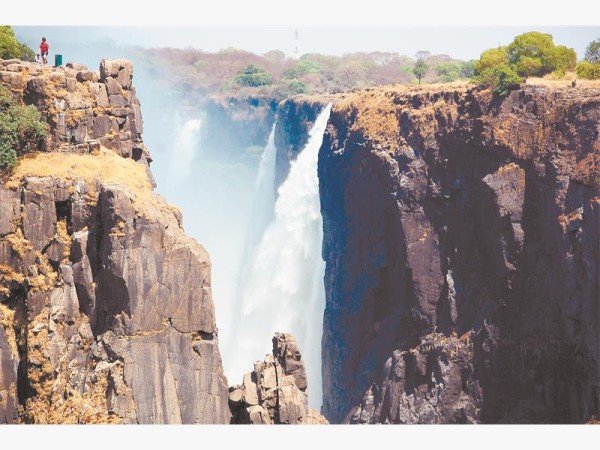 A GERMAN tourist has died after collapsing at the Victoria Falls.
Confirming the incident, Southern Province police commissioner Joseph Mutale said Jerd Plowhner, 59, who was accompanied by his wife, collapsed at the falls yesterday morning.
"I have information of a German national from Dortmund town who collapsed at around 08:00 hours at the rain forest of the Victoria Falls in Livingstone. His next of kin, his wife Mariba, aged 60, confirmed to the police that her husband had a heart problem and that he was diabetic," said Mutale.
A National Heritage Conservation Commission source said attempts to revive Plowhner failed.
"We need to be proactive with our medical emergency systems if we are to be attractive to the international community because the tourist collapsed after 07:00 hours and a private ambulance only arrived after 08:00 hours," the source said.
The Post