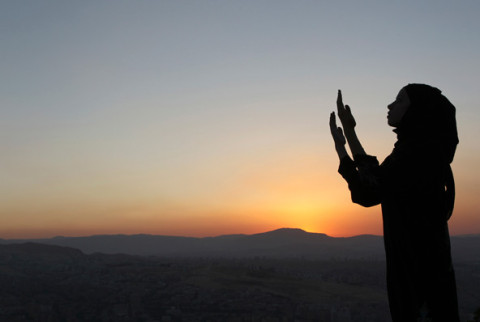 UNITED Church of Zambia (UCZ) Mbereshi congregation reverend-in-charge Milner Kangende has urged Zambians to turn up in numbers for the national day of repentance, prayer and fasting.
President Lungu has declared October 18 as a national day of repentance, prayer and fasting.
Rev Kangende said Zambia is bound to receive blessings after this day.
"These difficulties we are facing as a country will come to an end through prayer. The Kwacha is bound to gain strength and it might hit K9 or stabilise at K7 against major convertible currencies," he said.
Rev Kangende, who is visiting Chingola from Mbereshi in Luapula, was speaking when he delivered a sermon at Kabundi-Kapisha UCZ congregation yesterday.
He called on people to ignore critics of the national day of repentance, prayer and fasting, but to instead turn up in numbers to worship God next Sunday.
"Let those who want to stay away do so, but us as Christians should come in numbers to pray for our country's prosperity," Rev Kangende said.
And UCZ Kabundi-Kapisha congregation reverend-in-charge Stephen Simumba said President Lungu's decision to declare a national day of repentance, prayer and fasting will open a new beginning for Zambia.
"Contrary to what is circulating on social media, the number 18 stands for life," Rev Simumba said.
And TEDDY KUYELA reports that Grand Coalition on a campaign for a people-driven constitution vice-chairperson Sara Longwe said Zambia is going through various challenges most of which hinge on the country's weak constitution which does not provide for effective participatory and inclusive governance.
She said told a press briefing in Lusaka yesterday that it will not be possible to address the challenges that the country is facing without a progressive constitution that meets the aspirations of the people.
She said the Grand Coalition will on October 18, pray so that Parliament sends the final draft constitution back to the people to be adopted through a referendum.
Ms Longwe said the Grand Coalition will also pray so that Government puts in place a legal framework to facilitate the adoption and enactment of a people-driven constitution.
She also said the Grand Coalition will be praying so that Government holds a referendum within 90 days.
zambiadailymail