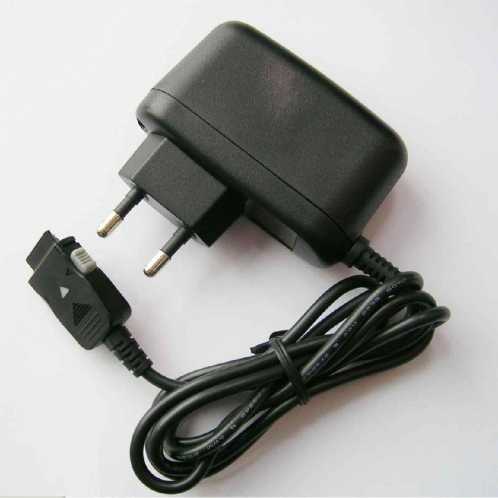 A Zimbabwe man allegedly went berserk and stabbed his wife in the stomach in a dispute over ownership of a cellphone charger. Naboth Kaseke (27) of 1200 Chishawasha Road, Old Mabvuku, on Friday appeared before magistrate Mr Elijah Makomo on attempted murder charges.
He was remanded in custody to October 16 and ordered to apply for bail at the High Court. Prosecutor Mrs Idah Matekemuromo told the court that on September 29 this year, Kaseke and his wife, whose name was not mentioned in the State papers, were involved in a heated argument over the ownership of a cellphone charger.
It is alleged that during the squabble, Kaseke lost his temper and started assaulting his wife. The court heard that Kaseke stabbing his wife with a screwdriver in the stomach. The matter was later reported to police leading to Kaseke's arrest.
Herald