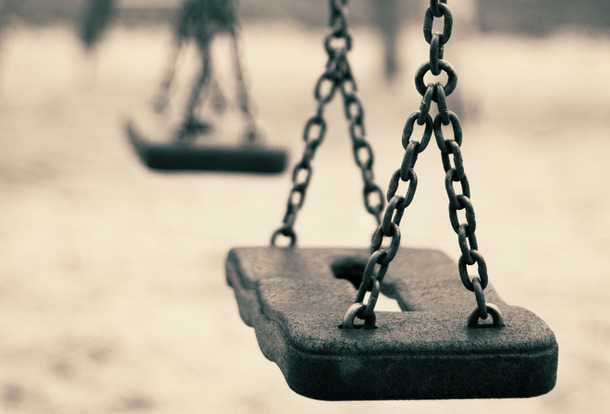 A MAN narrated in the Matero Local Court that his wife told him their children were not his because he lacked the skills to get a woman pregnant.
Edrisker Katongo, 26, told senior local court magistrates Pauline Newa and Lewis Mumba that his wife, Susan Sakala, 21, told him in an argument that he was not the father of their children because his manhood was too small to make a woman pregnant.
Katongo of Lusaka's Garden House said this in a case in which he had been sued by his wife Sakala for marriage reconciliation. The court heard that the couple have two children but one died after an illness.
Katongo complained in court that Sakala denies him his conjugal rights by going to bed fully dressed.
"Your honour, she denies me my conjugal rights. I have to beg to make love to my own wife," he said.
Katongo told the court that one time after an argument, Sakala left their matrimonial home with their children and went to stay with her parents.
"While there, our youngest child fell ill and died. Sakala did not even bother to tell me that the child had died. I knew about my child's death from a neighbour," he said.
However, Katongo pleaded with the court to reconcile them despite what he has been going through because he was still in love with his wife.
In her statement, Sakala complained that Katongo is a drunkard and violent man who hardly cares about the welfare of his family.
"He likes to spend most of his time drinking with his friends and when he comes home, he will start beating me for no reason. Katongo does not even respect my parents. I do not want to reconcile with him because I fear for my life, I'm better off without him in my life," she said.
Passing judgment, the court failed to reconcile the couple.
Zambia Daily Mail