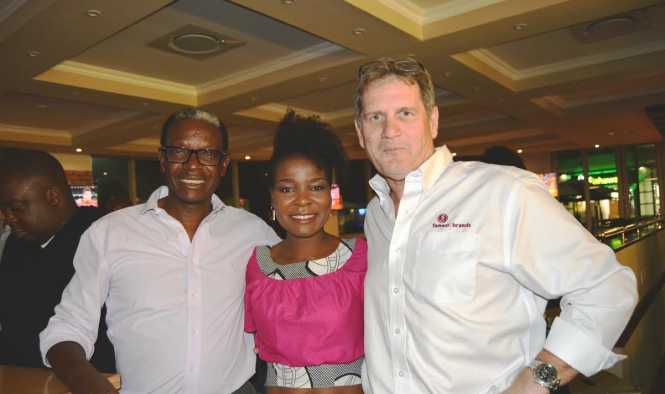 Lusaka, Zambia – A screening of the film e18hteam was held the night of  September 22 at at the Keg & Lion in Lusaka to celebrate the announcement that the Chipolopolo film has been selected to screen at three major international film festivals in October – The Lights Camera Africa Film Festival (Nigeria), Africa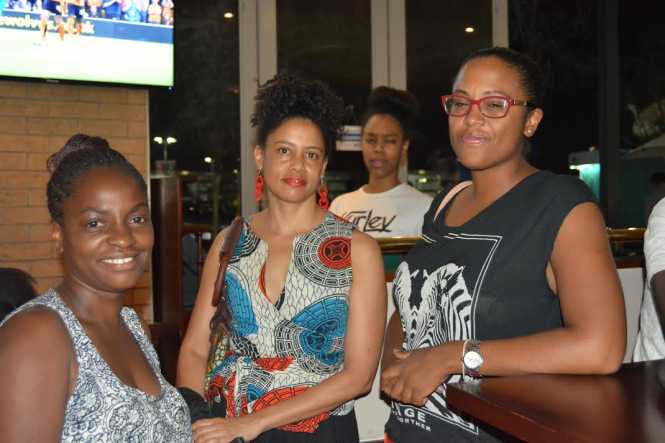 International Film Festival (Nigeria) and the Silicon Valley African Film Festival (California). This is not a first for the international-award winning e18hteam, it was screened at Cannes Cinema along the prestigious Cannes Film Festival in February. However, this will be the very first time that e18hteam will be screened in North America and in another African country.
"After AFCON 2012, I knew that the story of the Zambia national team's journey from the tragedy of the 1993 Gabon disaster to the triumph of the AFCON victory had to be told. E18hteam is a proudly Zambian film and I am excited to be taking a part of our Zambian history to the world." stated Ngosa Chungu who is co-producer of the e18hteam.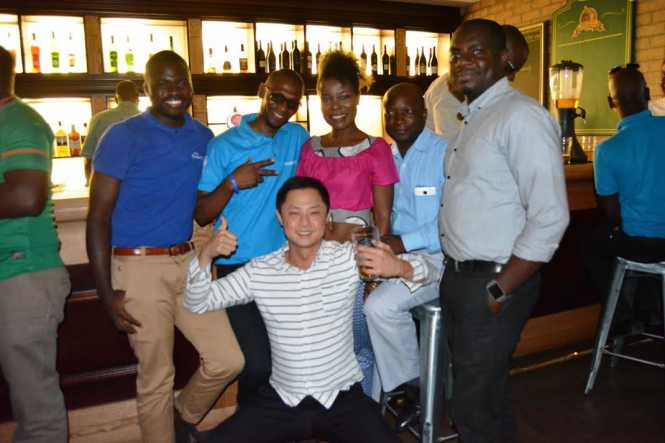 In attendance at the event last night was owner of Keg & Lion Rocky Sombe, General Manager of Famous Brands Zambia Gareth Letherby and other Zambian personalities such as Towani Clarke of Kutowa Designs.
Mr Sombe was pleased to have hosted the screening and wished the film well as it goes off to the international film festivals in Lagos and California. "It is inspiring to see young Zambians recognize the importance of telling our Zambian story. I wish the film all the success and I encourage all Zambians to support the film."
Film enthusiasts and Chipolopolo fans can join in the experience of the globe-trotting film by following the social media platforms on Facebook, Twitter and Instagram.
e18hteam