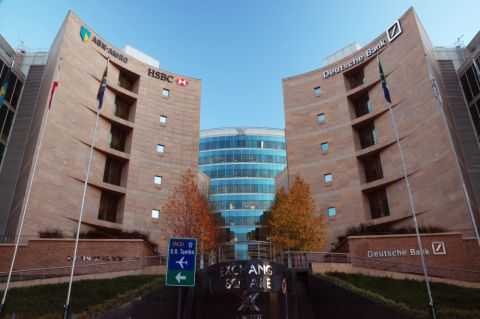 Zambia's kwacha is expected to maintain its downward trend next week although another under-pressure African currency, Ghana's cedi, may find support from traders expecting inflows of dollars from cocoa and Eurobond loans.
The kwacha is likely to remain bearish versus the dollar next week due to limited supply of greenbacks coming in to Africa's second largest copper producer.
At 1112 GMT, the kwacha was being bid at 10.0000 per dollar, weaker than last week's 9.8500 close. Its record low is 10.24 from Sept. 9.
"There is no supply of dollars and sentiment also remains poor with mining houses scaling down production and talk of lay offs," one commercial bank trader said.