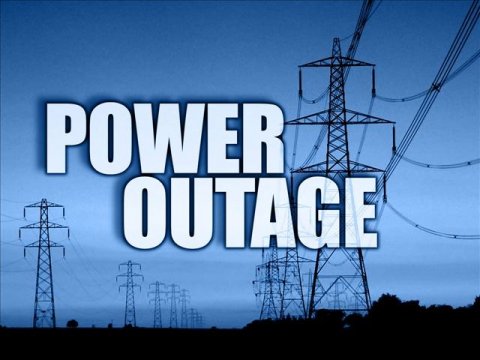 President Edgar Lungu says the challenge of the power deficit in the country will be history by early next year as the 300 mega watts Maamba Collieries Thermal plant starts operating.
Mr. Lungu who toured the facility in Maamba on Wednesday expressed happiness with progress on the construction of the thermal plant.
The President revealed that some administrative challenges experienced earlier have been overcome and government is always in close contact with management.
He says the plant is one of the biggest power projects that government is waiting for together with the Itezhi tezhi hydro electricity plant as a mitigating factor for the current power deficit.
And Maamba Collieries Limited Chief Executive Officer Retired Rear Admiral Venkat Shankar says 80 percent of works have been done.
Mr Shankar explained that the project's main target is generating 600 mega watts of power in the second phase.
Meanwhile, ZESCO Limited has commissioned the 330 Kilovolts Pensulo-Kasama Transmission Project worth 154 Million United States Dollars.
The power line is designed to improve reliability and quality of power supply to Luapula, Northern and Muchinga provinces .
Zesco Senior Manager for Marketing and Public Relations Bessie Banda says the Pensulo-Kasama Transmission line was energized on Sunday 13th September 2015.
Ms. Banda says the 330 KV line will foster economic Development in Luapula, Northern and Muchinga provinces.
She said this in a statement released to ZNBC news in Lusaka.
Ms Banda further said the transmission line has increased the capacity from 42 Mega Watts to 350 Mega watts.
She said sufficient power will now be available for the three provinces to boost the low voltages and eliminate the frequent outages experienced in the past.