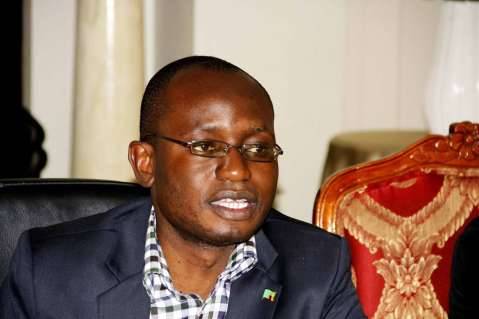 Special Assistant to the President for Press and Public Relations Amos Chanda has disclosed that government is in the process of awarding a contract for the construction of a 750 mega watts power station in the country.
Mr. Chanda says the move is part of the long-term measures government is taking in response to the current power deficit.
Mr. Chanda, who could not however give further details about the power project, has told journalists in Lusaka that the President is very much alive to the issues affecting the nation more especially in the energy sector.
He adds that apart from this, the country will have 900 mega watts of power through the renewable energy initiative that the Head of State is trying to implement.
And the Presidential Aide says President Lungu is making fundamental decisions to make sure that the country's economy gets back on track.
He says just this afternoon he chaired a meeting with the treasury officials and Bank of Zambia Governor Dr. Denny Kalyalya who briefed him on the state of the economy.
qfm