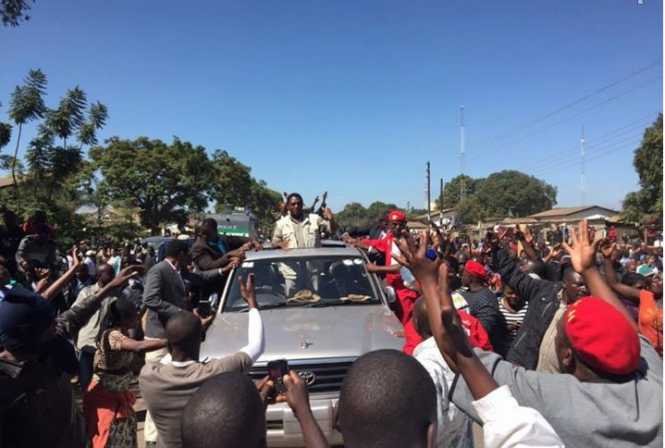 KATOMBORA UPND member of parliament Derrick Livune says Zambians must brace themselves for increased poverty and deaths due to the PF's poor economic governance.

And UPND vice-chairperson for political affairs, Fred Siasuntwe, says President Edgar Lungu's electoral results in the Southern Province will be 90 per cent worse than those from the January 20 presidential election given his poor governance record.
Commenting on the kwacha's unprecedented breach of the K9 psychological barrier against the United States dollar, Livune said Zambians need to get bold and declare the PF a failed party.
"Zambians must brace themselves for increased poverty triggered by the poor performance of the PF. We expect high costs of production and this will affect the cost of commodities; it shall also mean more deaths," Livune said.
He said Zambians needed to know that it does not help to walk over a dangerous path such as the one paved by the PF.